Cleaning  
Products
CLS is excited to now partner with GD Products to sell a high quality & comprehensive range of cleaning chemicals.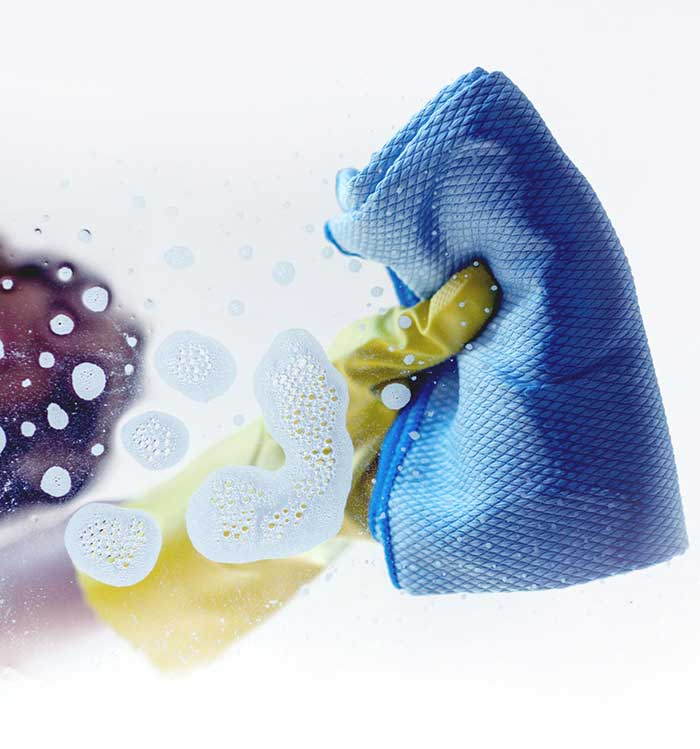 CLS is excited to now partner with GD Products to sell a high quality & comprehensive range of cleaning chemicals.
GD Products have been making their own unique and reputable brand of chemicals in Queensland (Hervey Bay) for more than 20 years with a great track record of longtime satisfied customers. A locally owned and operated company just like CLS!
There's a chemical for every cleaning task and if you are a CLS customer, you will receive free delivery to save even more.
If you aren't a CLS customer already, you can still order and a quotation for delivery will be provided.
The products listed in this catalogue are the best-sellers. But if there's something else you need, and not just chemicals but any other hospitality products, all you need to do is click below and place your order. CLS will handle the rest including delivery.
2 local Queensland born & bred companies… your one-stop hospitality supply.
Hazard Rating
Indicates the level of caution
For further information, please refer to Product SDS

ADL – Auto Dishwashing Liquid
A heavy duty Auto Dish Liquid is extremely low foam and is specifically formulated for washing cutlery, glassware, dishes and food preparation equipment.
ADL will clean away soils commonly found all tableware and will leave it sparkling. Free rinsing means no streaks or stains.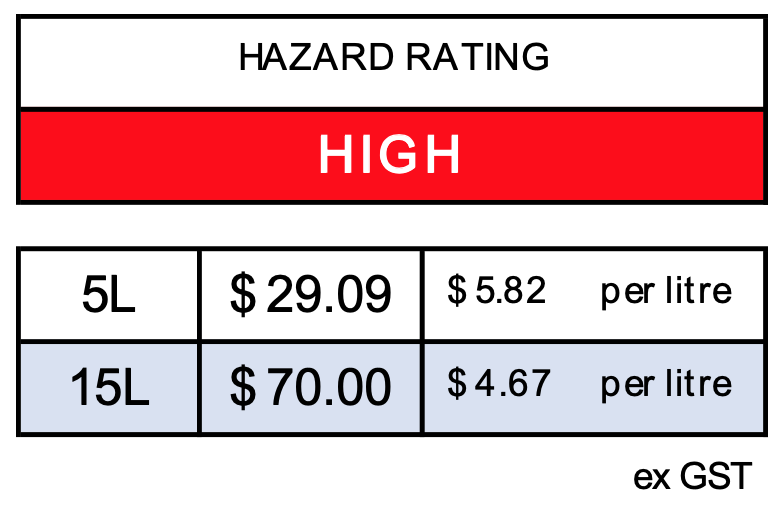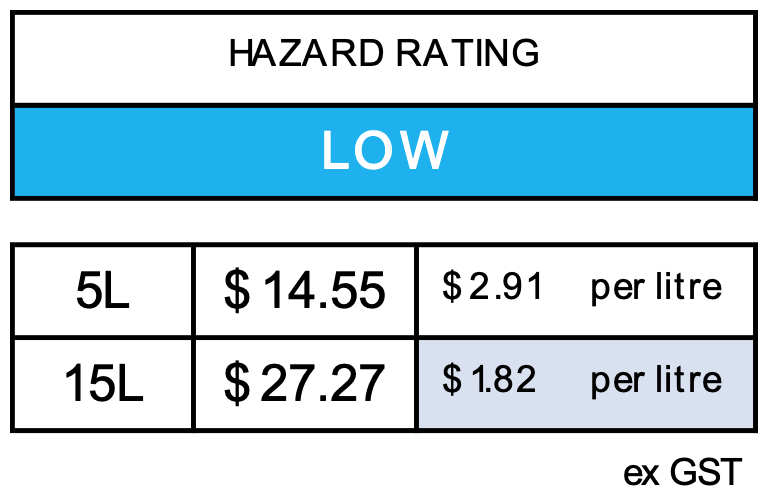 ZAP – Hand Wash Liquid Detergent
A liquid detergent for handwashing. A soft lemon scent lingers with excellent cleaning power for a budget cost.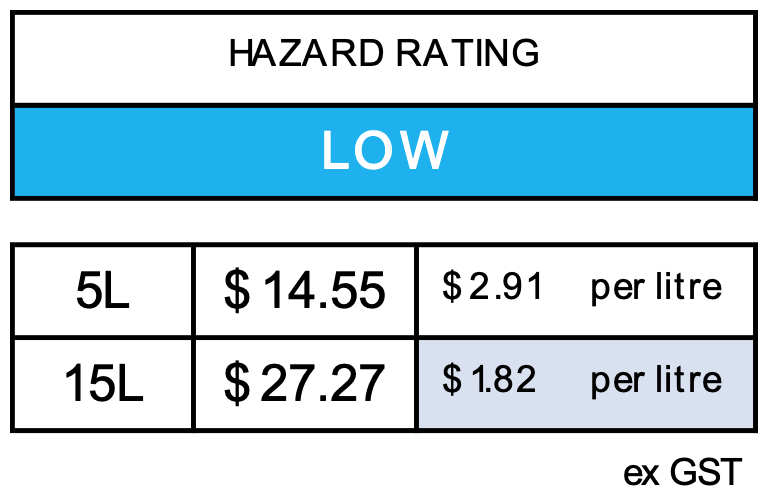 SPARKLE – Liquid Rinse Aid
A liquid rinse aid for use in all types of dishwashers. Designed to be used in the final cycle of the machine. Used to prevent spotting and streaking.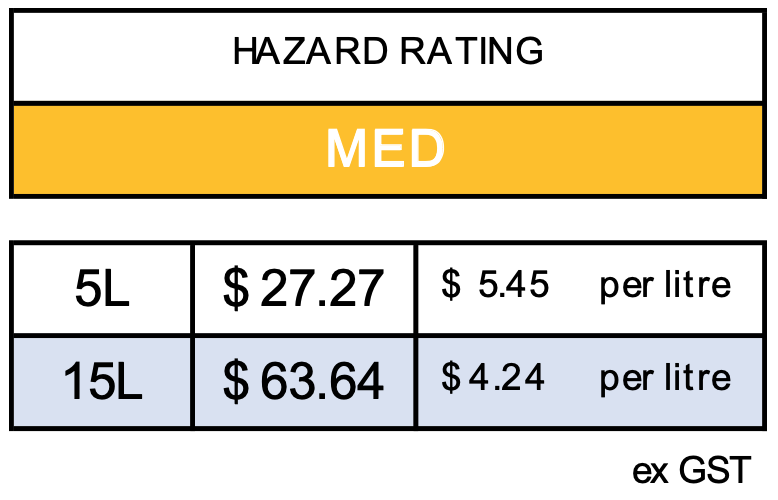 FLOORS, WALLS & WASHABLE SURFACES

ASSASSIN 4IN1
A Cleaner/Deodorant/Re-Odorant/Disinfectant great for Toilets, Urinals, Washrooms, Amenity Blocks, Refuse Areas, Rubbish Bins, Sewers or any area in which a high degree of cleaning is required. Assassin targets and kills dangerous germs and bacteria on contact with a superb cleaning result and a fresh, clean lingering fragrance.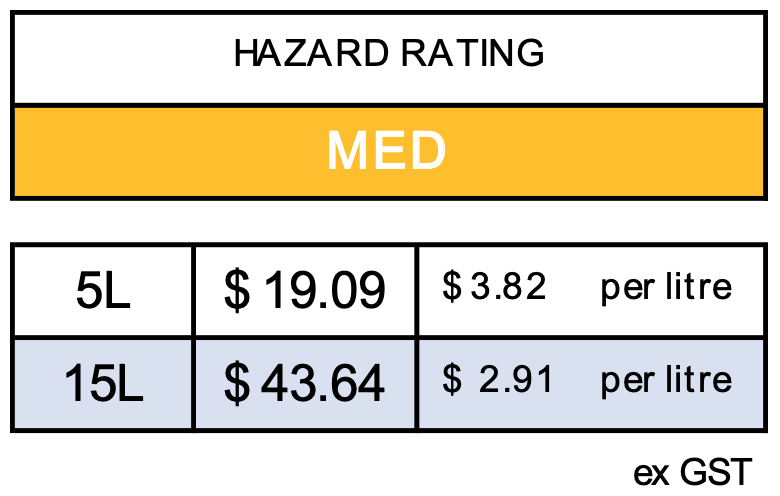 VICTORY Degreaser
Heavy duty cleaner for the removal of grease, oil, grime, body fats & mould. Victory can be used with high pressure or steam cleaners for the removal of engine grime. Made from fermented orange peel with excellent cleaning properties and a fresh citrus fragrance.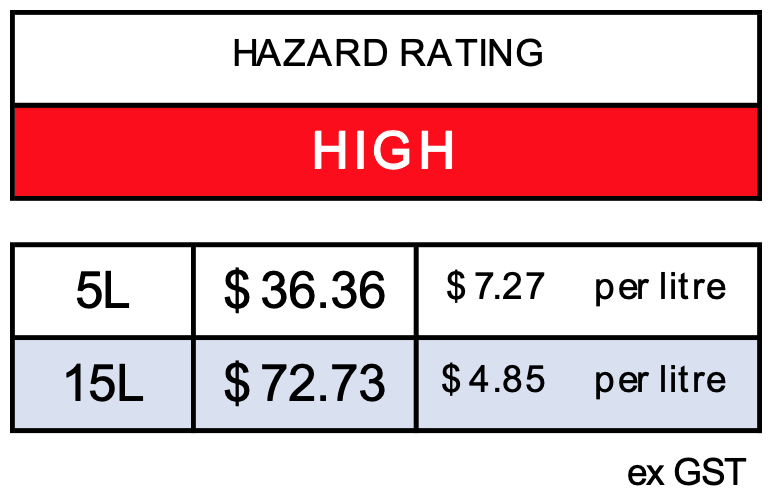 GPC-51 – Multipurpose Cleaner
Rapidly emulsifies vegetable, animal and petroleum oils with a positive sanitising and cleaning action. GP-51 is completely biodegradable, has no odour, won't burn your hands and is environmentally friendly. Replaces several cleaning products including disinfectants and carpet cleaners.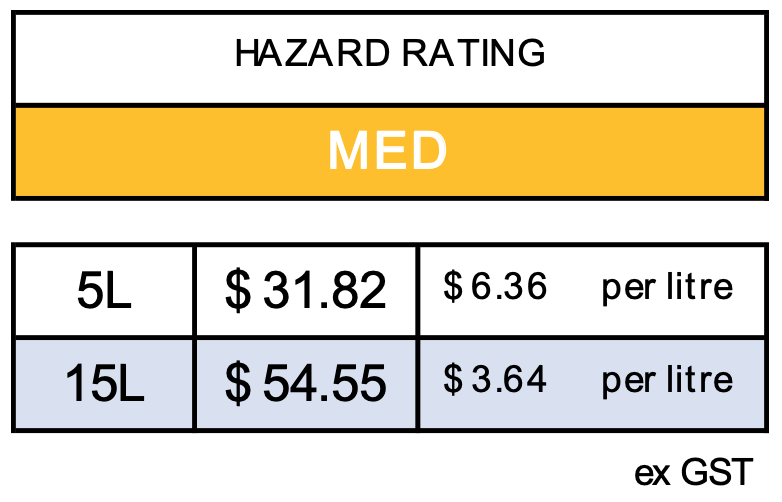 BATHROOM, KITCHEN & WINDOWS

DOMINANT – Bathroom Cleaner
DOMINANT bathroom cleaner is a powerful acid based detergent/disinfectant specially designed for the removal of undesirable iron and calcium build-up. Contains a phenol derivative germicide to ensure good disinfectant performance.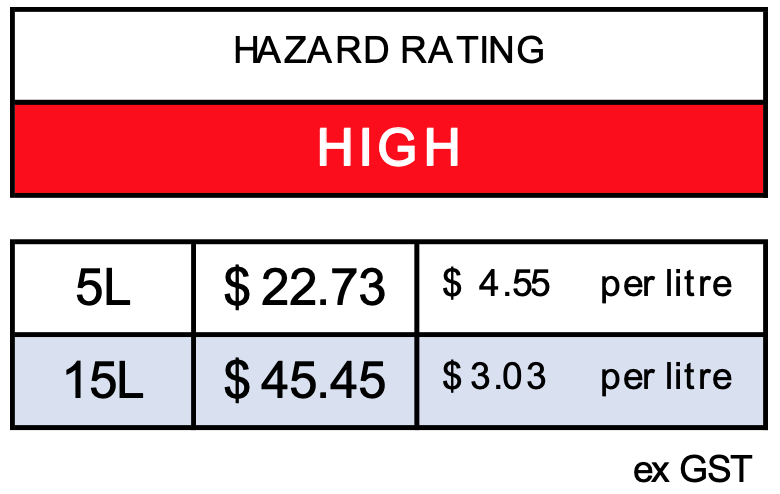 ELECT – Oven and Grill Cleaner
A superior oven & grill cleaner formulated for industrial applications. Achieves a unique cleaning action without the usual fumes associated with this type of cleaner. Highly effective for the removal of baked on fats, greases and carbon deposits normally found in ovens.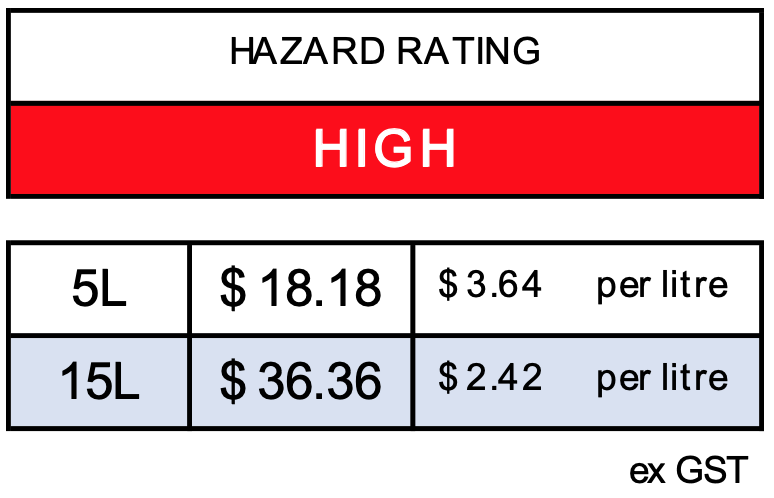 HALO – Window Cleaner
Research Products, a smear-free glass and shiny surface cleaner. Safe on tint film and anti-static with a pleasant fragrance and no ammonia.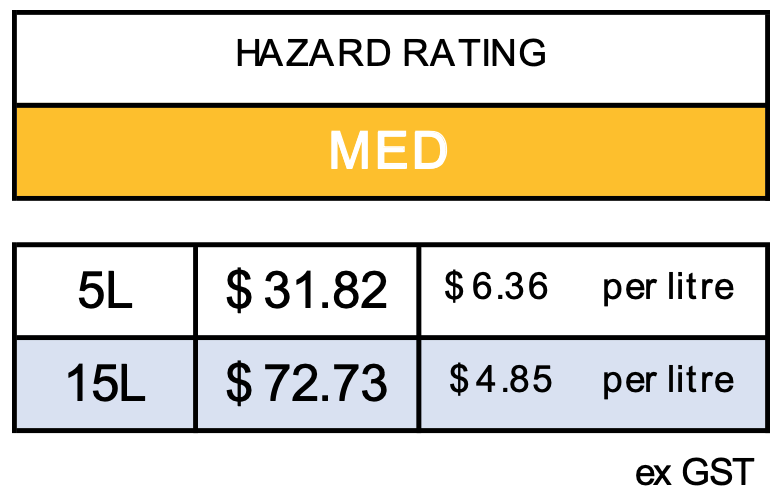 PEARL – Liquid Hand Soap
PEARL Liquid Hand Soap is a pearly thick liquid soap containing a bactericide and lanolin esters for hand hygiene and protection. Non-corrosive, mild ingredients without harsh solvents. Particularly suitable for use in hand soap dispensing units.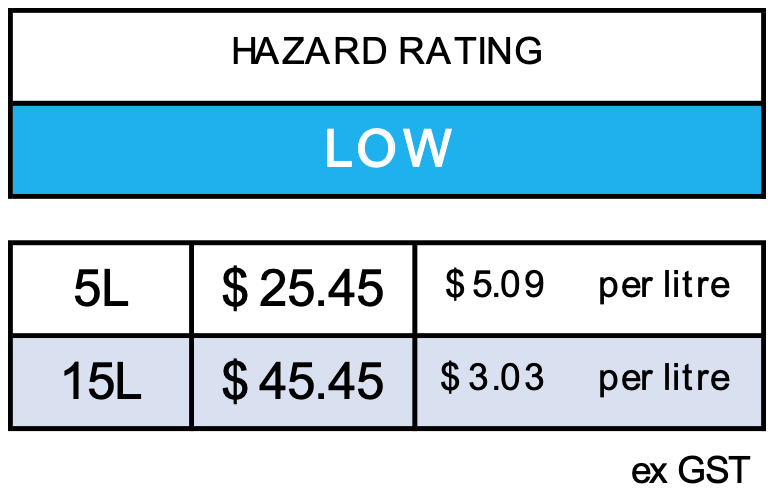 GD Products
A wide range of other GD products are available from CLS upon request.
Please refer to the GD Products website for details.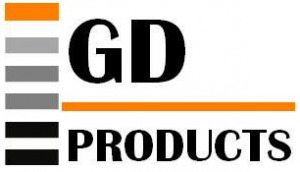 Please complete the form below to place an order for any of the products showcased above. CLS will be in touch with you to confirm your order, payment and delivery options.
Please be advised that this website works best using the most up to date browsers e.g. Chrome, Safari or Firefox. Internet Explorer is not supported.